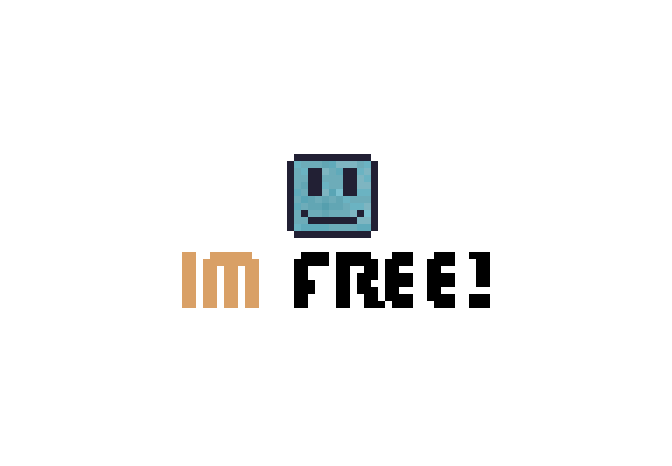 IM FREE!
A downloadable game for Windows
Hey guys! Im free is a 2D platformer, where you as the character wants your freedom from this game. This is my entry for the community gamejam which theme was: "The Game is a Liar". Hope you guys like it, and give some good feedback. Enjoy!
Art by: Christopher Rosario
Music by: Roberto
Controls:
W: Right
S:Left
G: Jump
Tab: Quit
Install instructions
After downloading:
-Unzip the file
-Open the application file
-Enjoy the game!